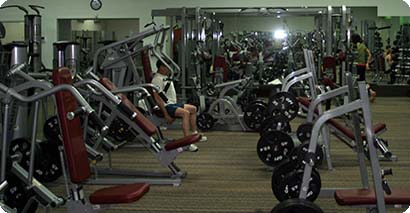 We make it easy for you!
We are a established business who offers services that make your large sporting and exercise equipment purchases hassle free.
We specialize in sports and exercise equipment delivery, assembly, maintenance and repair.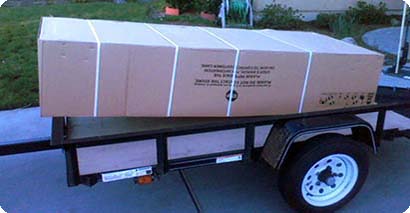 Professional delivery
We offer professional delivery service to your home, office, or business.
Give us a call and tell us where your items are waiting for pickup, and we will arrange a day and time to pick them up for delivery to your door.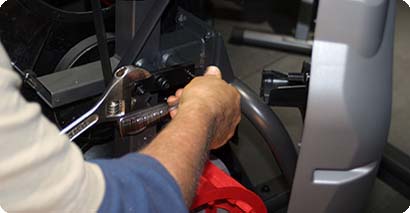 Professional assembly
Never again be afraid of opening that large, heavy box!
We will come to your home, office or business and assemble that large, heavy box of parts for you, and do it correctly in a timely manner.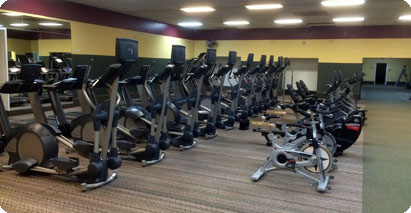 Professional maintenance and repair
If you own or manage a small Gym or large exercise facility, then you need to keep your equipment up and running at all times.
We can maintain and repair all your exercise equipment on a regular or as needed basis. This can prevent down time of your machines, thus keeping your clients happy.
Welcome to Sum Assembly Required
Sports equipment assembly
Sum Assembly Required provides professional deliveries, assemblies, repair and maintenance of your sports and exercise equipment in Shasta County and surrounding area's. We eliminate the headache of assembling complicated items by doing it for you. If you are a retailer, we can save you time and money over having your employees assemble items.
We can assemble sports and exercise equipment at your home, retail location or exercise facility. We have experience in handling assemblies of large quantities for retailer's like Costco and Sports Authority. Let us professionally assemble your exercise equipment, bicycles, and other items for you at a reasonable rate!

Customer reviews
January 2016
Instrumental
"Dave has been instrumental in keeping our equipment in good working order. He is relentless in his passion to find the right parts for the best price. Dave has always been there for our business and responds quickly to ensure our members can enjoy the equipment they love. I recommend Dave to anyone who has equipment maintenance needs."
Rich Novelli
President
Wellgate Sports Club